 IMAGINE A WORLD OF GLASS CARS
A world in which beauty is timeless and taking care of your car, a pleasure.
Where the latest technology and innovation unites to excite passion
for your car.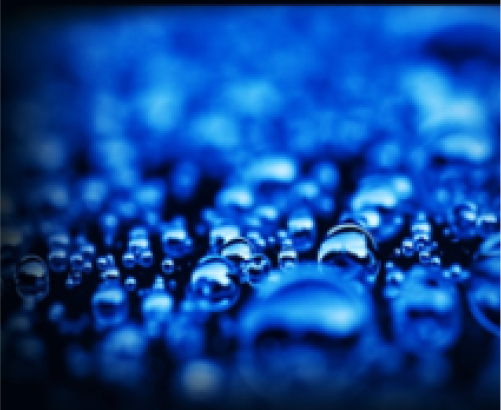 INTRODUCING G GUARD GLASS COATING.
Using Japan's number one liquid glass technology,
G Guard applies Silica Glass and Siloxane to layer coat
car surfaces. This innovative technology creates the
glossiest and strongest coating ever.
Imported directly from Japan, G Guard glass coating liquid has crystal clear color which solidifies on contact with air that veils your car in solid hard glass.
Unlike any other coating procedure which applies only a "Top Coat", G Guard layer coating consist of a minimum "Primer Coat", "Base Coat", "Protective Coat" and a
"Super Gloss Coat", up to 7 layers of coating preferences.
G GUARD GLASS COATING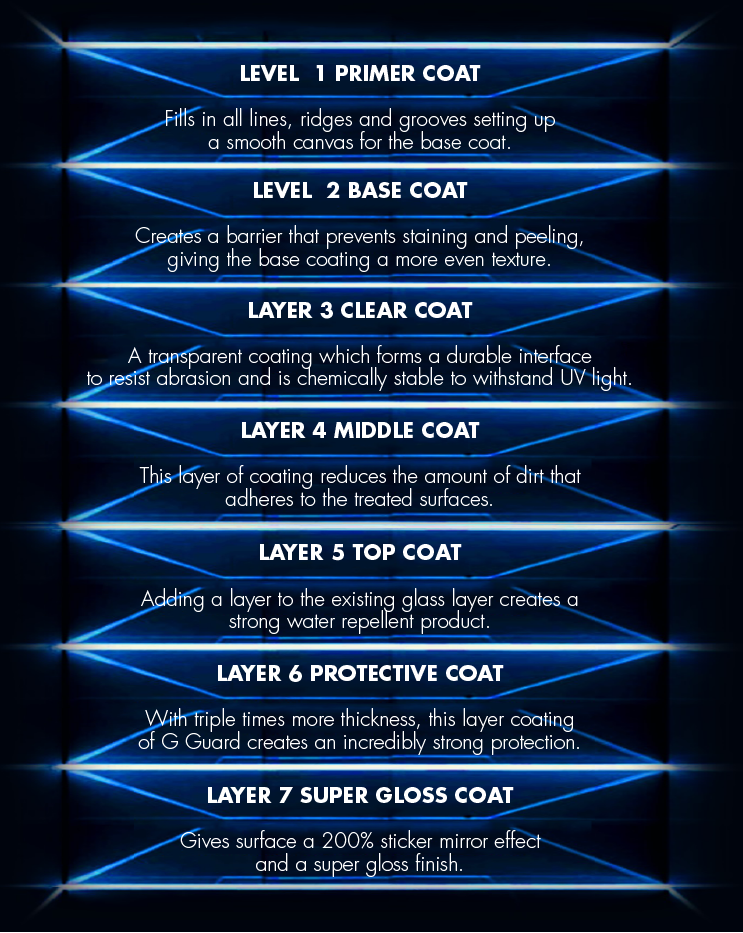 G GUARD IS AVAILABLE IN SINGAPORE
EXCLUSIVELY FROM KBS MOTORSPORT.
ENQUIRE NOW!
ENQUIRE NOW!